"Ever since iOS 10.3.3 a "Good morning" message from a random app within my iPhone appears at the bottom of my screen whenever I'm in the App Switcher view". If this sounds familar here's the explanation and quick fix.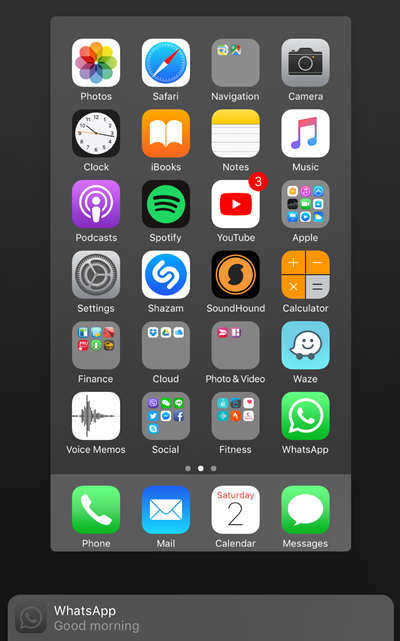 Some say this is the result of the Handoff function. This is only true if the message is telling you that the same app is being used on another iOS or Mac device you own. To turn off this notification:
Launch Settings
Select General
Turn off Handoff or Suggested Apps under Handoff
In most cases, this "Good morning" message emanates from Siri App Suggestions feature that was turned on automatically as a default action of updating iOS 10.3.3.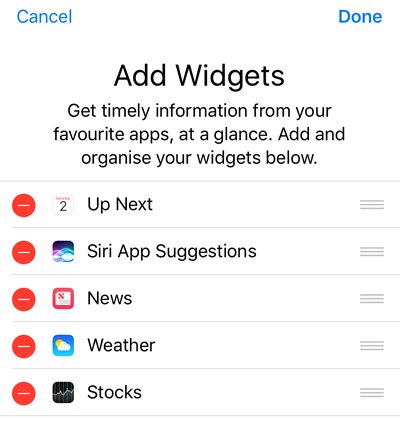 To switch this off:
go to your Home screen and swipe right to enter the Widget Menu
scroll to the bottom of page and click Edit
click on the no entry icon next to Siri App Suggestions then click on Remove to disable it