Before you upgrade to MacOS Sierra (10.12) be forewarned that re-installing your Adobe CS6 will not be as straightforward. Notwithstanding this, the good news is that – its possible and CS6 appears to continue to run on MacOS Sierra.
Once you have completed upgrading your Mac systems to MacOS Sierra any attempt to re-install Adobe CS6 by double-clicking the Install.app will most likely result in the following pop-up window:

Clicking "Get Adobe Support Advisor" is no help because it no longer exists.
To successfully re-install a functional version of Adobe CS6 you need to perform the following:
Download and install the lastest version of Java for MacOS from Oracle
Download and install the legacy Java SE6 from Apple
Right click Install.app for each application of Adobe CS6 you wish to install and in the drop down menu, select "Show Package Contents"
Navigate to the /Contents/MacOS/ folder and double click Install. This should automatically launch the Terminal application, some lines of code will run and the actual CS6 installer will successfully launch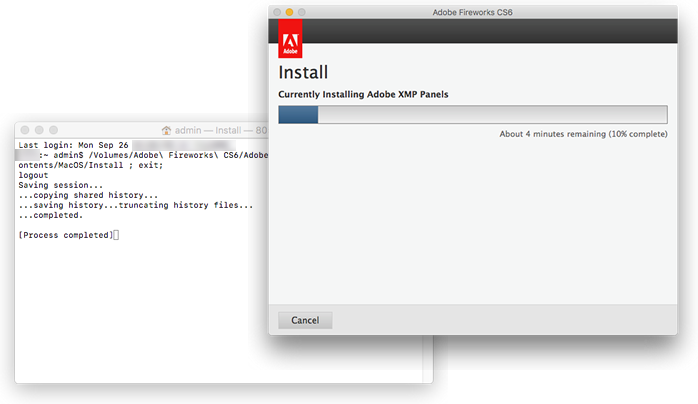 Once installation is complete, quit the Terminal application and repeat steps #3 and #4 above for each CS6 application you wish to install